DCF Courtage has been specialising in decennial liability since 2012.
Since its creation, our firm has been advising and assisting construction professionals in protecting their worksites located in France. Consequently, we benefit from extensive experience and expertise in ten-year liability insurance.
Our Insurance Advice and Service
DCF Courtage is very active with French, Spanish and Portuguese SMEs, mid-caps and entrepreneurs. We particularly advise subsidiaries of foreign groups established on French territory. We provide reliable and competitive insurance solutions for the construction, renovation and dismantling of buildings.
Our duty as insurance advisors is to protect construction operations, equipment and workers. Through an in-depth analysis, we identify all the risks incurred by your company in the event of a claim. By considering the cost of risk (COR) ratio, we recommend the best solutions to avoid financial losses or the shutdown of your building sites.
DCF Courtage Partners & Team
In 2021, after ten years of advising construction businesses, DCF Courtage took a new turn. Its founder, Raphaël Ajamian, handed over his activity to Lionel Carton and Grégoire de Sigoyer. Driven by a strong entrepreneurial spirit, the two partners took over DCF Courtage, bringing their shared vision of insurance consulting to the table.
As part of their approach, your new advisors favour direct interaction with the management of the companies they assist. Supported by experienced staff, they maintain a proximity relationship based on customer knowledge, personalised follow-up, and the safeguard of your interests.
"We aim to go beyond the customer-supplier relationship to establish one of trust and proximity."
The DCF Courtage team is always ready and eager to provide you with the best advice whenever you need it.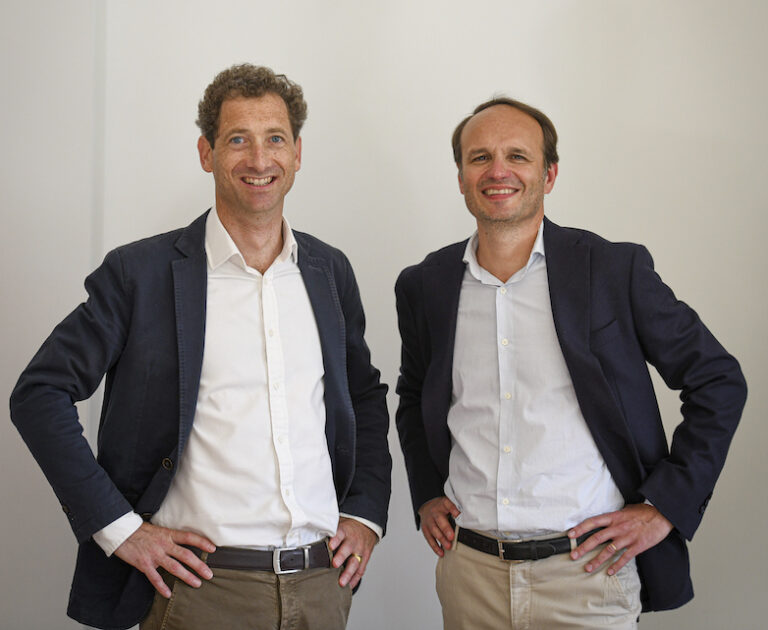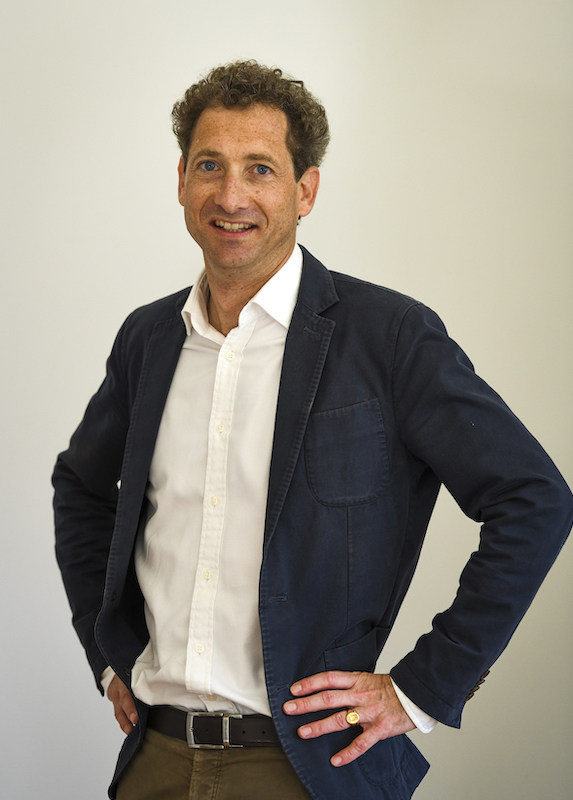 An expert in insurance, brokerage and business consulting since 1998
He is committed to building trusted client partnerships.

"We listen, observe, and devise a solution. Then we assist you over the long term with a highly personalised approach."
An expert in business and insurance consulting since 2002
he is committed to implementing a person-to-person follow-up.
"Our philosophy: one customer for one single point of contact. Our team is close to its customers and prides itself on quickly providing answers in all circumstances."
Additional Insurance Consulting Services
Over the years, DCF Courtage has extended its offering to the traditional risks of French businesses. We provide a wide range of insurance products at competitive rates negotiated with leading insurance partners. As with the decennial liability, we automatically refer you to reliable, renowned and longstanding insurance companies.